Hayes & Co are proud to announce our first Working Dog Sale.
To be held on a date to be finalised in 2022at the Boonah Show Grounds – Rodeo Arena.
Program as follows :
7.30am: pre-work starts (option of sheep or cattle – 40 lots max).
Pre-works to be live streamed to the Hayes & Co Facebook page.
12:00 noon: Dog Sale starts – estimated to finish around 4:00pm.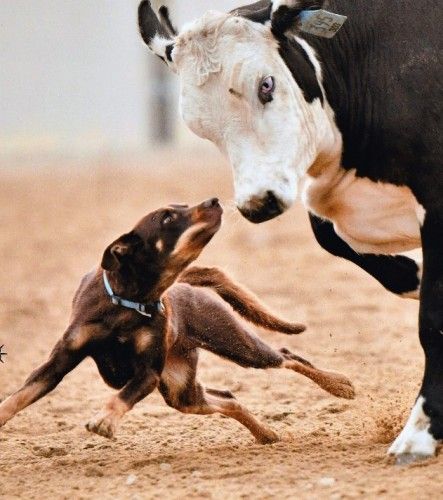 All nominations must be accompanied with a $50 non-refundable entry fee per dog.
Nominate your dog/s using the online nomination form below or you can download a nomination form in Word format by clicking here.
Nominations close on Wednesday the 4th of August 2021.
Please fill out 1 nomination form for each entry.
HAYES & CO. 2021 WORKING DOG SALE – NOMINATION FORM
For more information please contact the sale coordinator:
Livestock Sales / Auctioneer
Jacob Gaske
Livestock Sales Agent and Auctioneer covering sales in SEQ
0400 244 303
Click here to email me